Have you seen it?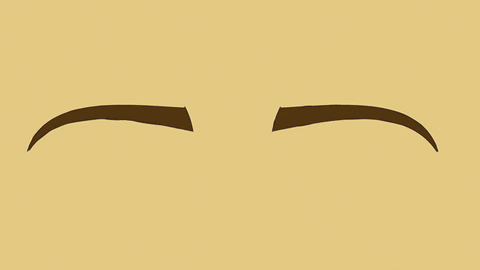 Many beauty gurus shave off their eyebrows and draw them back on. Yeahhhhhhhh….DON'T DO IT. I did it and I am gonna tell you why it sucks.
You feel the need to constantly wear make up to cover up what you've done. Unless you are bold and can handle being eyebrowless, don't do it hun!
If you aren't the best at make up, this is a huge mistake. But I get it. I do. These gurus do make up for a living and do advant garde stuff like looking like a Pikachu or splatter paint brows with gold and glitter and pom poms. But if you are not good at putting make up on and can't fake it. . . .not a good idea.
Being without eyebrows can be too different or extreme for a job.
They are a bitch to grow out. I am currently using a $100 serum to try to get them to grow back nice and full.
I hope this talks you out of it!