The Sunshine Blogger Award is per recognition award for bloggers who inspire readers by promoting positivity and bringing joy. Thank you, SERENELUNA for nominating me for the Sunshine Blogger Award. I enjoy her blog as she is relatable, into minimalism (something I really struggle with). and struggles with anxiety and depression just like me.
I am so freaking excited I have won this award!
SUNSHINE BLOGGER AWARD RULES
The Sunshine Blogger Award has rules (surprise, surprise!). These rules ensure the success of this award, providing exposure to all the award winners. The rules are quite simple and straightforward.
RULES FOR AWARD:
Thank the person who nominated you and provide a link back to their blog so others can find them.
Answer the 11 questions asked by the blogger who nominated you.
Nominate 11 other bloggers and ask them 11 new questions.
Notify the nominees about it by commenting on one of their blog posts.
List the rules and display a Sunshine Blogger Award logo on your post and/or your blog site.
1. Why did you decide to start a blog?
I was bored. Then it flourished into wanting to connect with people and work on writing. I've had many blogs so the why has often changed. This time I hope to get it right. 😉

2. What year did you publish your first blog post?
I first published a blog post in June 2012. I know this because I was on my honeymoon with my hubby. We were just sitting in our room at the Chicago Hard Rock Hotel. I didn't use wordpress then and had no clear vision as to what my blog should be about.

3. What is your favourite thing about blogging?
I love connecting with people! I also like learning from other people's blogs too. It is fun to read how other people write, speak and "hear" their voices. It makes one feel less alone as well. This is truely a community.

4. Do you own a pet? If so, what kind?
I own a kitty named Stoner. He gets his name from loving catnip so much. Stoner is a black cat with bright green eyes that I brought over from the United States. He is probably just labelled a short-haired kitty.

5. Do you have any routines before you write a blog post?
I often get a cup of coffee and sit on the couch. I will research if I need to about the subject I am writing about to generate ideas to make the best post.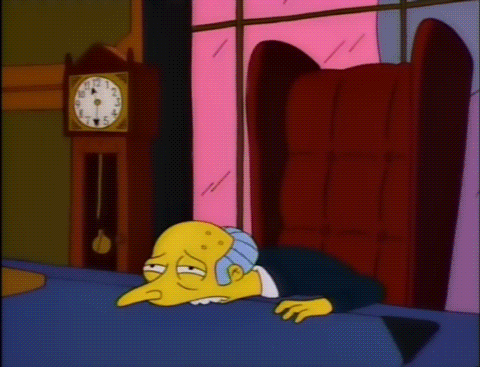 6. What motivates you to write? Where do you find inspiration?
This has been a struggle for me. I find motivation within my own life, what interests me and how I might be able to help someone out with the knowledge I have about a given subject. Reading other blog, books, or being on instagram can help job my noggin as well.

7. What country do you live in?
I am originally from the United States but currently live in Norway. My husband is Norwegian so that is why we moved here. I moved here August 2018.

8. Are you a coffee or tea drinker?
I enjoy both. I am very American when it comes to my coffee. I like cream and flavors like chocolate or mint. When it comes to tea I like it with nothing in it.

9. Are you a morning person or a night person?
I am totes neither. I just like sleep. LOL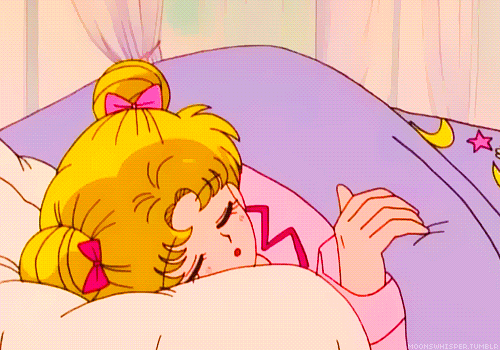 10. What languages do you speak?
I speak English, some Norwegian and some Spanish. The struggle to learn a new language is real.

11. What do you fear the most?
Diabetic coma- that is when you have WAY too high or low of a blood sugar and go into a coma. My biggest fear is it happening when I am asleep and don't know what my blood sugar is doing.
I Nominate the Following Bloggers:
Everything Yoga, Everywhere Yoga
My questions:
What inspires you most to write?
How did your blog get it's name?
Where would you travel if you could?
What languages do you speak or wish you could learn?
Describe your ideal day.
What toppings do you like on your pizza?
Tell me the wierdest thing you did as a child.
What one thing can you not live without?
Favorite quote you live by.
If you had a theme song, what would it be?
You are officially old when __________________.
There you go everyone! Congratulations and have fun with this!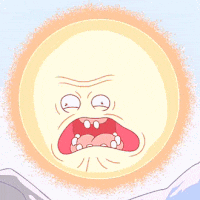 HOORAY SUNSHINE!