I just don't wanna anymore!
I feel that I am going to start having what is called in the diabetic community as "Diabetic Burnout". This is when diabetes becomes too much of a bitch and you want to have a break. To slack off. To pretend it's not there. This is bad because, duh, it doesn't go away and you will likely hurt yourself.
To stop yourself from slackin off follow my guide to ….
STOP DIABETIC BURNOUT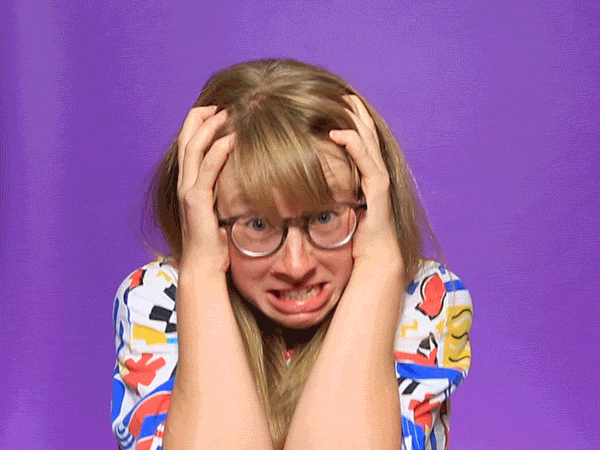 Check in with your endocrinologist to see how your efforts are making a impact on your health. This is really motivating. Your efforts are not in vain!
Let yourself feel burned out. And know that it's okay! This disease really does suck and can be debilitating. Go ahead and be upset.
Remember what you do all this for. You want to be healthy to live a long happy life without complications.
Quit being so hard on yourself. Your blood sugar being a beast is part of being diabetic. Acknowledge this shit is hard.
#Goals. Don't try to take on everything at once and break it into goals. Take on just making sure you test and bolus. Then build up. Then go to the first bullet point.
Build that support system. Reach out to family, friends and other diabetics. Remember you are not alone in this!
Get into your hobbies. Heeyyyyy there is truely more to life than diabetes. Express yourself. Try art or working out to release your feelings in a healthy way.
Enjoy your food. Consider food as more than macros. Savor it and take time to chew.
Relax. Been reading all about diabetes and diabetes this and that and more diabetes? Stop that. Relax. Take a break from the hussle and bustle. Do something not related to diabetes at all that you've been wanting to do.